Calling all masterchefs out there!! I'm compiling a cookbook/recipe book for the green party here in the south west. It's a bit of fun, as we all know us greens like our nosh and lots of us are culinary whizzkids behind that kitchen door. We can also raise a few quid from it too if we all chip in and make it happen. We can split the profits between the regional committee (funds for the European Elections in 2014) and your own local parties. Hope you can help, it's really quite simple, all you do is…
Think of your favourite recipe, perhaps an old favourite, something you (or a friend/relative has) invented or a delicious recipe passed down through the family. (Please do not copy from a cookbook as we could be in all sorts of trouble with copyright!)
Email me the recipe to sdpavey@googlemail.com as a word document.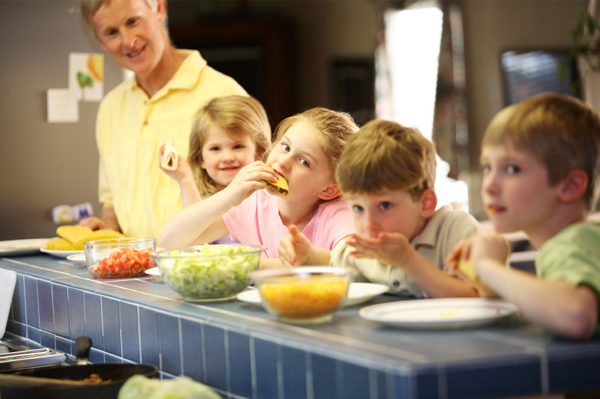 Please make sure you include:
Your name
Your local green party in the south west
Add a few lines about the recipe – where it came from, why you enjoy it, how it's best served etc. Any funny anecdotes are great too. Recipes from around the world would be great.
Title of recipe
Ingredients list
Instructions
Optional – photo of you making it, or you and your family eating it.
There you go, easy as pie. If you have a favourite local veggie/vegan cafe or eatery you can recommend, please email me their details as we will be looking for sponsorship for the cookbooks.
Sharon Pavey – Coordinator for the east devon greens & south west regional fundraiser