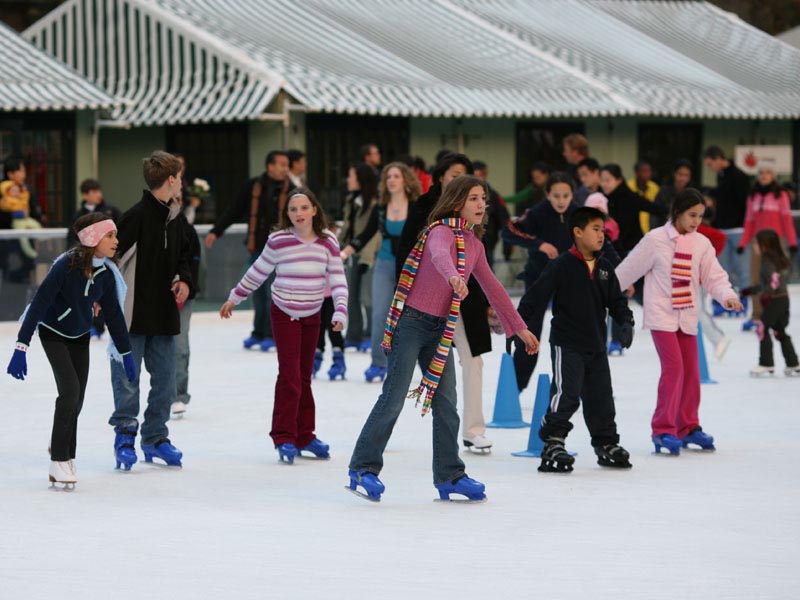 As a parent of two children under ten I was delighted to see two new opportunities for children in Honiton covered in the Midweek Herald this week. The ice rink sounds great and best of luck to the Harris family at Turks Head Lodge. I just hope the prices are affordable for all families in town.
As a candidate in the local elections and an ex-businesswoman myself, it is so important that we support our local businesses. I know some people in town are concerned about business rates being too high and shops struggling – if I'm elected on May 5th, I will look into this and find out more, and see how we can do more to help local businesses.
The other opportunity now open to all is the Allhallows Museum which is not charging an entry fee in 2011. We might now take the opportunity to visit with our children, having been put off before by the charges. Happy to leave a donation or buy a little something in the shop as we do when we visit the Thelma Hulbert Gallery and their fantastic children's activity sessions. It would be nice to see school holiday activities returning in the library too if possible.